In the meantime, please visit some of our friends...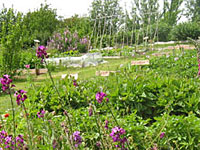 The Irish Seed Savers Association promote agricultural biodiversity for food security by protecting, conserving and using Irish plant genetic resources. They have a purpose built educational facility and offer a wide range of workshops on subjects like Organic Gardening, Bee Keeping, Cheesmaking, and Orchards.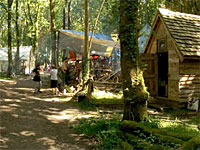 CELT, the Centre for Environmental Living and Training, hold regular workshops in traditional and ecological skills like coppice crafts and coppersmithing. They are involved in renewable energy and agroforestry projects and run a native tree nursery and planting service.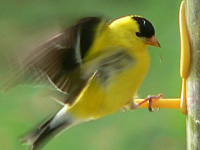 BirdWatch Ireland is focussed on the conservation of birds and biodiversity in Ireland. Their objectives include: species & habitat conservation; research and monitoring; promoting birds and biodiversity among the wider public; and reserve management.
Brown Envelope Seeds produce all of their Irish organic vegetable seeds on their farm in West Cork. They have been selecting over the years for varieties that work here. They are open-pollinated, or open source seeds, which means that you can save your own seed from them.